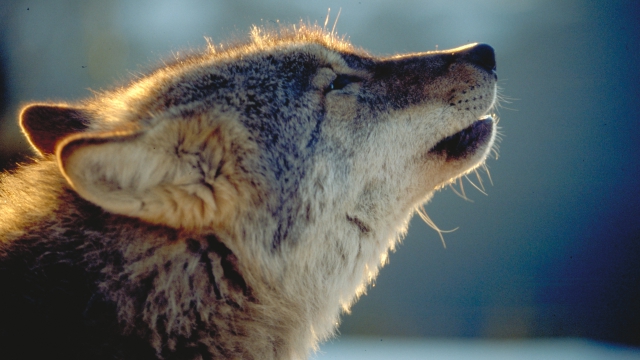 20th International Wildlife Law Conference
20th International Wildlife Law Conference
The 20th International Wildlife Law Conference (IWLC-20) will be held on April 1-2, 2020, at Stetson University College of Law in Gulfport, Florida, USA. IWLC-20 will be held in conjunction with the International Finals of the 24th Annual Stetson International Environmental Moot Court Competition.
19th International Wildlife Law Conference
The 19th International Wildlife Law Conference (IWLC-19) was held on June 3-4, 2019, in Barcelona, Spain. The conference was hosted by the University of Barcelona Faculty of Law in partnership with Stetson's Institute for Biodiversity Law and Policy. IWLC-19 brought together a variety of professionals involved in wildlife conservation, including lawyers, policymakers, and scientists. The event included presentations on a range of legal and policy frameworks related to wildlife protection and conservation, including the following:
Coastal and near-shore biodiversity
UNCLOS and the conservation of marine biodiversity in areas beyond national jurisdiction
Ethical and legal issues related to trophy hunting
International scientific assessments and their implementation into international and domestic legal regimes
Increasing the effectiveness of protected areas
The Journal of International Wildlife Law and Policy welcomes the submission of manuscripts based on IWLC-19 presentations.
IWLC-19 was organized by:
Universitat de Barcelona, Facultat de Dret
Institute for Biodiversity Law and Policy, Stetson University College of Law
Proyecto DER2017-85406: "Diversidad biológica y derecho Internacional: Nuevos problemas y tendencias," Gobierno de España, Ministerio de Ciencia, Innovación y Universidades
Jean Monnet Chair on EU Environmental Law (Universitat de Barcelona)
Centre d'Estudis de Dret Ambiental de Tarragona (Universitat Rovira i Virgili)
https://www.stetson.edu/law/conferences/wildlife/index.php